Build America Buy America Act
BABAA
The Build America Buy America Act (BABAA) was enacted in 2021 as part of the Infrastructure Investment and Jobs Act. The act requires that all iron and steel, as well as all manufactured products and construction materials, used in infrastructure projects receiving Federal financial assistance for infrastructure projects are produced in the United States with material melted and manufactured in the United States.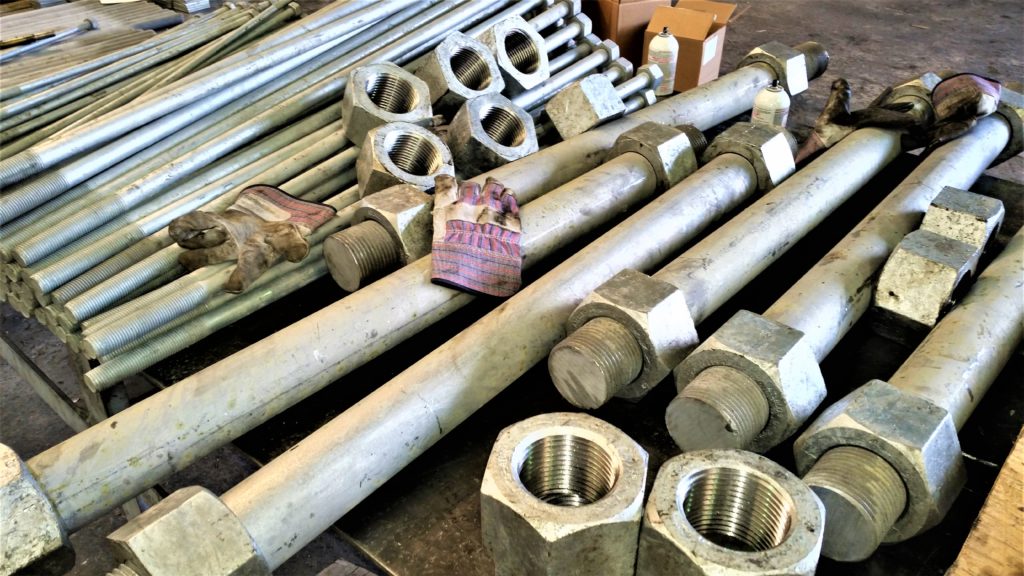 What Products Are Covered?
BABAA is broad, covering all iron and steel, manufactured products, and construction materials used in infrastructure projects in the United States. This does not include any tools and equipment used in the course of the project. All fasteners are required to be manufactured domestically with domestic material.
BABAA Waivers
Much like with AIS (American Iron & Steel), exemptions can be obtained by filing a waiver. Again, similarly to the AIS, the three reasons a waiver may be issued are if following the act would go against the public interest, the required parts and materials are not sufficiently available from US manufacturers, or following the act would increase the total cost of the project by more than 25%.
Proposed waivers must be made available for public comment for a period of 15 days before they are issued. After this time, any comments will be considered when deciding whether to grant the waiver.
How Atlanta Rod Can Help
While waivers are available, there are no broad exemptions for fasteners. This means that, if your project falls under BABAA or AIS, as well as ensuring that the parts you use are of a high standard, you also need to ensure that they were manufactured here in the US with domestically melted material.
Fortunately, we can help with that. Here at Atlanta Rod and Manufacturing we've been domestically producing iron and steel products including custom bolts, nuts and specialty fasteners in Stainless Steel and Carbon alloys since 1980. We can manufacture to ASTM and other industry standards, as well as to custom specifications. All of our products being BABAA and AIS compliant, makes us the perfect choice to supply the parts needed for your infrastructure project.