Tie Rods
TIE RODS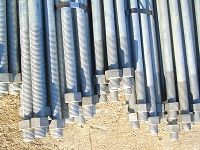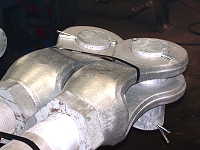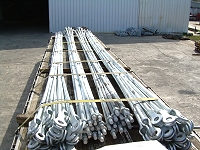 Atlanta Rod manufactures tie rods which can be threaded to any length on one or both ends for the marine construction industry. These rods can be called double end rods, brace rods, sag rods, or crank rods depending on the application.
Along with producing tie rods we stock a full line of nuts, turnbuckles, coupling nuts and clevises typically used with tie rods. We can produce rods to many ASTM specifications including F1554 grades 36, 55 and 105. A449, A354 BC & BD, and many grades of stainless material.
Our large flat die roll threading capacity enables us to produce your product quickly for on time delivery.