Stainless Nuts and Bolts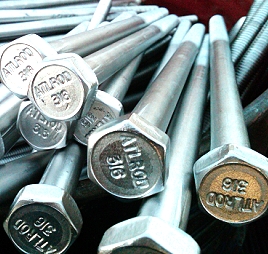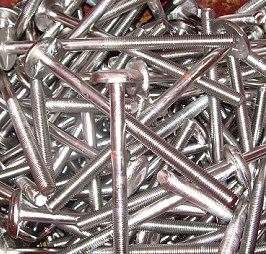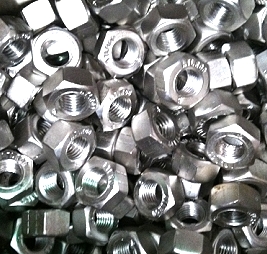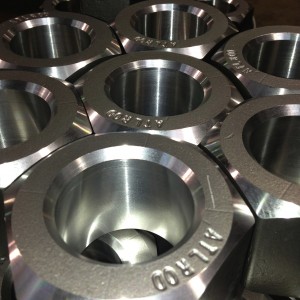 Atlanta Rod manufactures domestic stainless nuts , headed bolts, studs, and to your custom specifications, and we guarantee to meet your delivery schedule. At Atlanta Rod and Manufacturing Co., Inc. we strive to provide our customers with the most innovative products and quality materials in the industry.
Atlanta Rod & Mfg. Co., Inc. manufactures domestic stainless headed bolts from 3/8" to 2 1/4" in diameter. We also precision forge domestic stainless steel nuts in-house and stock them for your construction project. Our in-house stainless steel nut forming capabilities range from 3/8" to 4" in diameter. We produce domestic stainless bolts
in the grades and head types listed below. We also offer domestic certification of melt and manufacture for all stainless nuts and bolts.
Head Types
Cap-screws, Hex, Heavy Hex, Lag Bolts, Square Heads, T-heads, Dome Heads, Timber, Bolts, Sockets, Flathead, Custom
Materials
A194 Grade 3, AL6XN, Duplex 2205, Duplex 2507, Hastelloy X, Hastelloy C276, Inconel 600, Inconel 718, Monel 400, Monel K500, Nitronic 50, Nitronic 60, 304, 310, 316, 321, 347, 410, 416, 904L, A193 B8, A193 B8M, 17- 4 PH Stainless